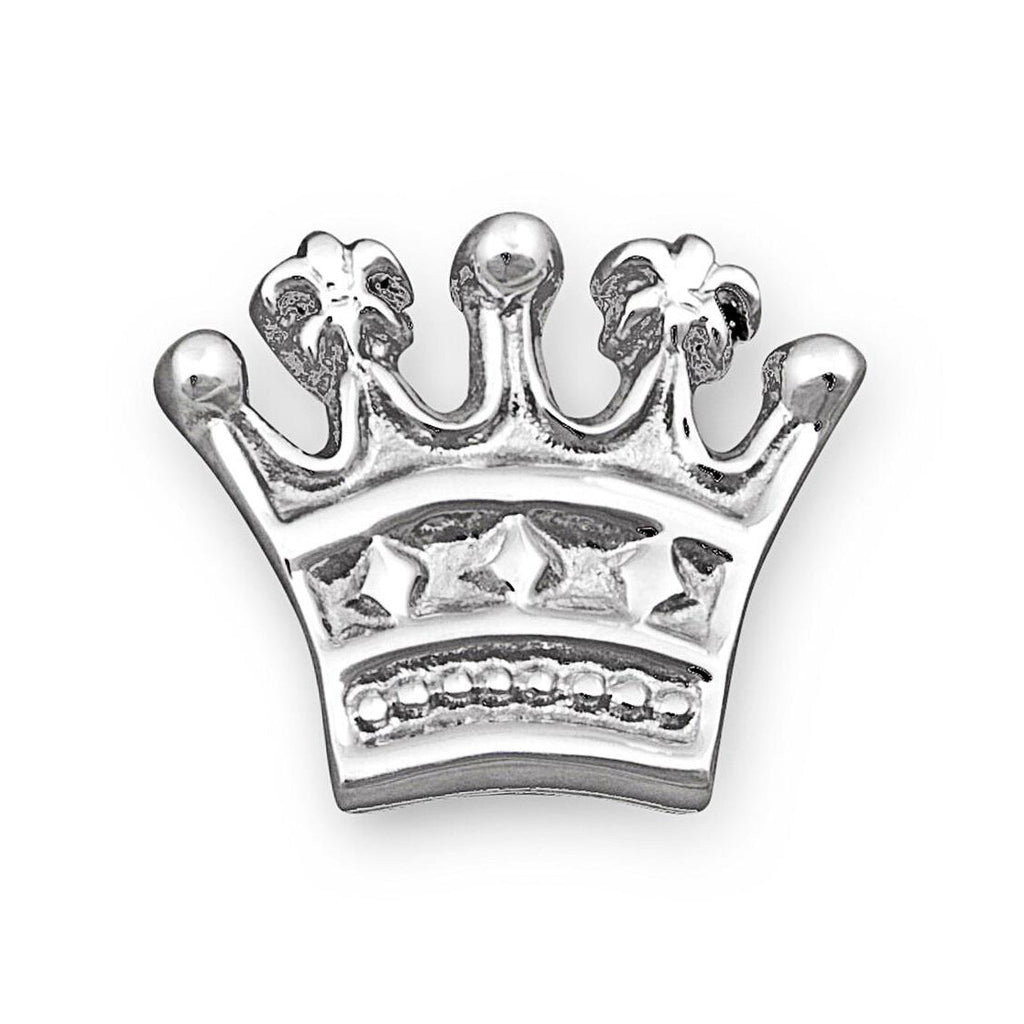 Beatriz Ball Crown Not Just For Napkin Weight
$20.00
A regal weight that is fit for the king or queen in your life! Collectible, decorative and multipurpose, Beatriz Ball "Not Just for Napkins" Weights are a perfect gift. Use as napkin weights, paper weights, or coffee table curios. Each packaged in an elegant pouch. 
Made of an FDA safe, easy-care, oven and freezer friendly aluminum alloy.
Measuring 1.5" x 3" x 2.5".
Item #131806