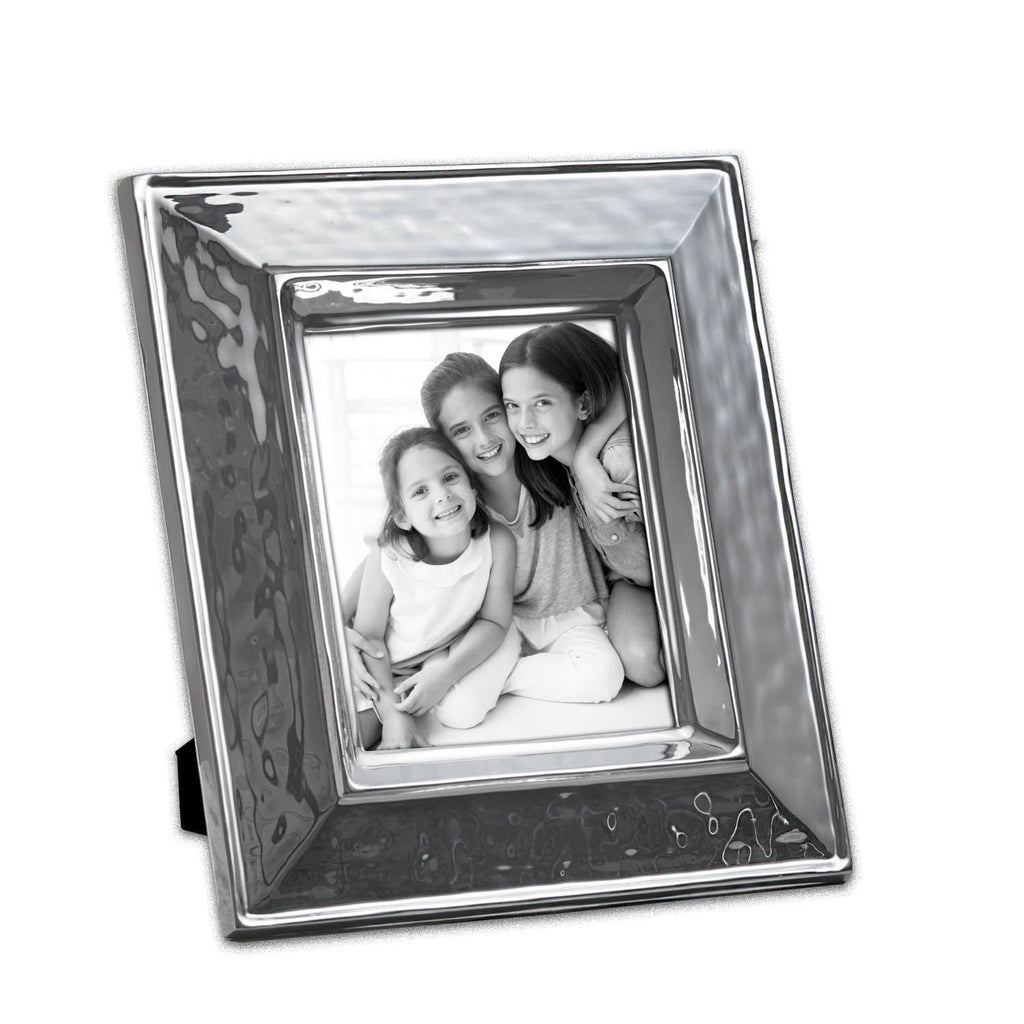 Beatriz Ball 8 x 10 Soho Frame
$207.00
The Beatriz ball SOHO 8x10 inch metal photo frame is destined to become a classic, our heirloom quality Soho Plain frame is perfect for portraits. Perfectly suited for a formal wedding portrait.
Made of an FDA safe, easy-care, oven and freezer friendly aluminum alloy. Tarnish free.
Measures 16 3/4" x 14 1/2" x 1 1/2".
Item #139593